The Cellar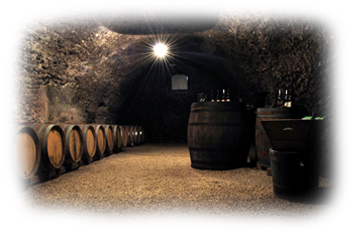 Housed in a magnificent stone building, the Domain des Caminottes has facilities that combine both authenticity and modernity.
Building of the winery was finally completed in 2005. It is equipped with stainless steel vats with temperature control
It can accommodate the production of approximately 20 hectares of vineyard, or 1000 hl (average yield is about 40 hl / ha depending on the variety and terroir).
The semi-underground authentic cellar houses the drums and oak barrels in which the wine is aged for one year to make the vintage syrah oak millennium.